Cars at Bling
Car Rental Dubai Monthly

and Daily Basis
Pursuing a rental car might lead you to avoid any travel-related issues you may experience in the United Arab Emirates, whether you're going on a weekend road trip or travelling on a regular basis for business. At Bling Car Rental, we offer our customers a choice of numerous luxury car brands, as well as pick-up and drop-off. Customers can also approach to rent a car in Dubai from Bling Car Rental as soon as they exit the airport.
Rent A Car In Dubai

With

Bling Car Rental
In addition, our car rental Dubai monthly fleet consists of over 50+ vehicles from prominent budget and premium manufacturers such as Mustang, Audi, BMW, and Mercedes, to name a few. It gives us great pleasure since we not only supply luxury vehicles to our customers, but we also provide devoted service and have a no-hidden-fee policy.
Independent monthly rent a car in Dubai, company offers the most comprehensive variety of vehicles for both tourists and residents.
Contact us now to get affordable car for rent in Dubai options start at د.إ 275.00 per day. We make sure, our customers for having the option of renting a car on a daily, weekly, monthly, or long-term basis.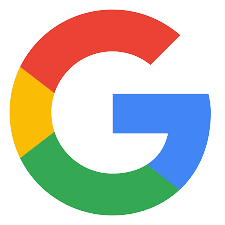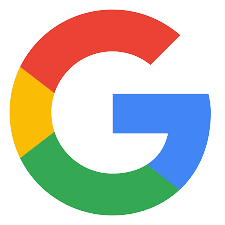 GM
Amazing experience with the team! Shahmeer dealt with our car rental experience and made it a very good one! Always replied to messages and calls quickly, dealt with what we wanted at the time we visited and always gave us the best options![show_more more="More" less="Less"] 3 words to describe Shahmeer and his team is - amazing, trustworthy and reliable! The only car rental company I trust in Dubai! Will be coming back to these guys all the time when I visit! + the cars the have you will always have an option you will enjoy driving! Thank you team! [/show_more]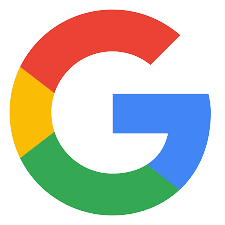 Ahmad Shaaban
Amazing service They really take care of the customer very friendly people and ready to help and I got my deposit back I really recommend them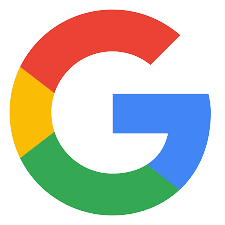 Hamza Chairi
I took a car at Bling Car Rental for my first business trip to Dubai. I didn't know about them so it a was a colleague who made the booking. [show_more more="More" less="Less"] So I really didn't know what to expect... And my God what an amazing experience ! I wish every car rental company was like this. Very clean car, everything well explained from the start, always available if needed and the best of all a truly delightful customer experience !!! I'll have to go back to Dubai in a couple of months and you can be assured that I'm going with them again !!! Keep up the good job guys ![/show_more]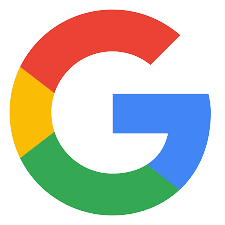 Mohamed KBL
Service excellent, personnel réactif et à l'écoute. Voiture magnifique et en bon état. Je vous recommande vivement!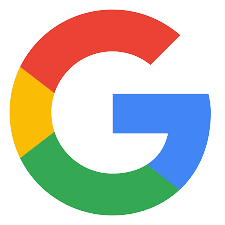 Victoria Lukac
Great experience with this car rental company. Many cars available and they respond super fast and help you with every question you have. Can only recommend to everyone who is looking to [show_more more="More" less="Less"] rent a car in Dubai.[/show_more]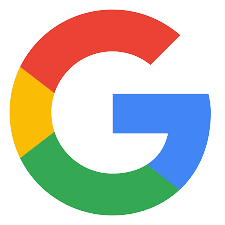 Soumia Sakhi
Bling Car Rental is Amazing Shahmeer is the owner of this company he is very nice and professional person , All his Cars are in perfect condition and they treat every [show_more more="More" less="Less"] customer as Vip. I will definitely recommend them and I am definitely their loyal customer. Thank you once more for your excellent service.[/show_more]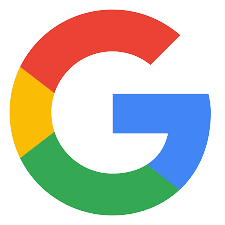 Sa Ba
Very good car rental with good prices.. Every time I come back to Dubai I will book with you !! They bring me the car very fast to my Hotel in[show_more more="More" less="Less"] a excellent and clean optic inside and outside. Also the short-term extensions were no problem for them. They make me feel good and I feel safe with the car. I can only recommend it [/show_more]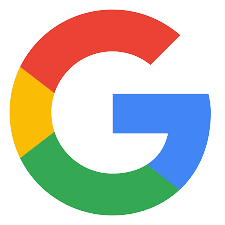 Marianna Cavallaro
I highly recommend bling car rental, they are real professionals, they take care of everything! they are really nice, attentive and available, you can go there with your eyes closed [show_more more="More" less="Less"] !! on each return to dubai i would call on them without hesitation![/show_more]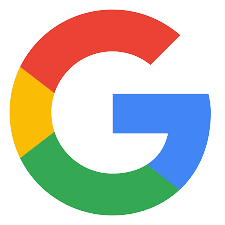 Syed Syyeduzzaman (Fahim)
Fantastic Service from Mr. Shahmeer in Bling Car Rentals. I was very dissapointed by other car rental companies who I tried to contact and almost gave up. But Bling car [show_more more="More" less="Less"] rental was very supportive and guided me through the whole process. Would recommend them 100%![/show_more]