Bling Car Rental (Civil Company) was established in 2020; Bling Car Rental is a boutique Car Rental company that provides Mid-Luxury cars in the UAE
Bling Car Rental prides itself in high quality vehicles with tastefully done upgrades on all vehicles that are sure to turn heads. The quality that is sure to stand out at Bling Car Rental for all clients would be our Service. Here at Bling Car Rental we promise to go above and beyond what is expected of us in order to ensure a memorable experience with Bling Car Rental.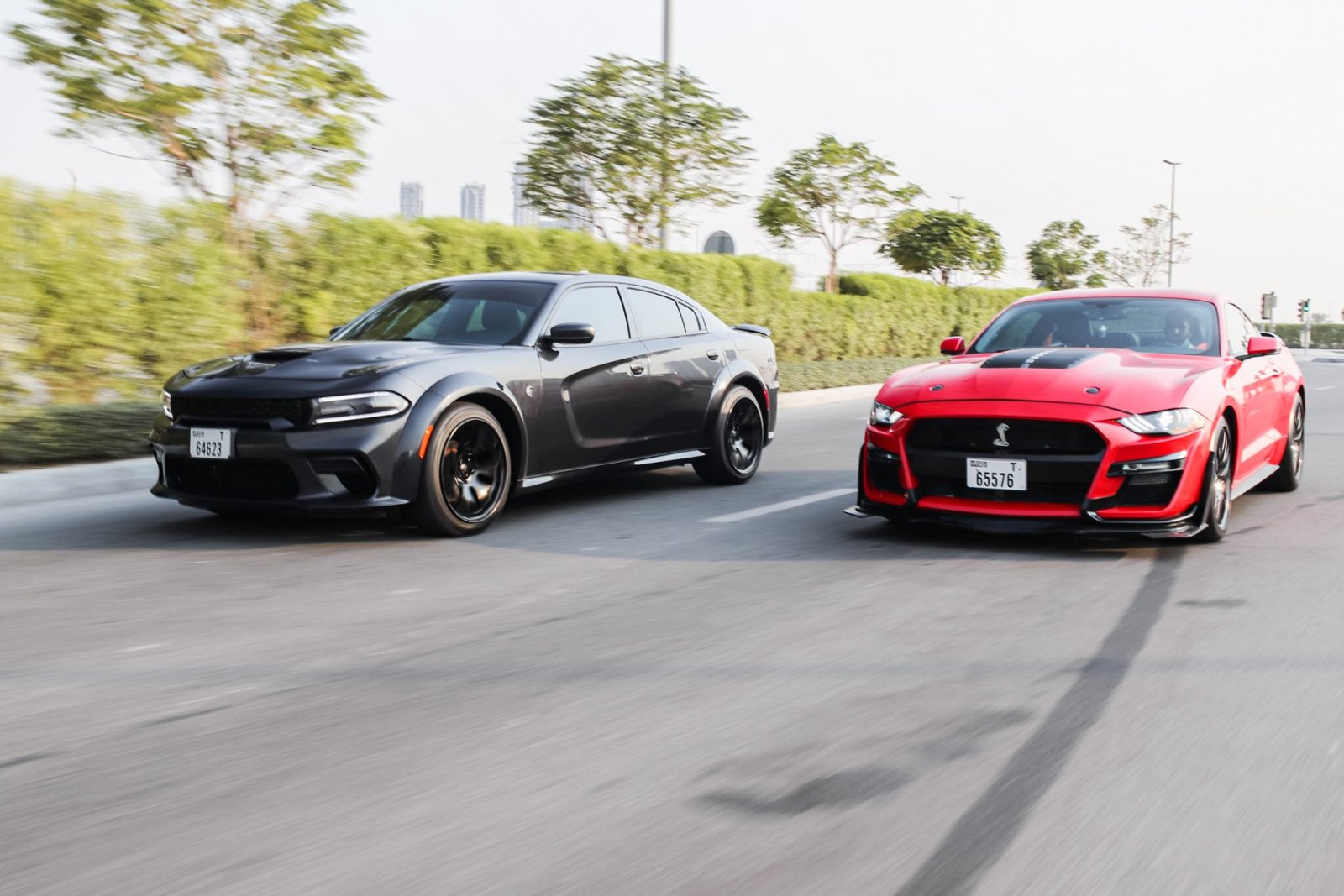 Passion and love for cars. These two elements forged the foundation for Bling Car Rental long before our establishment in 2020. Two brothers; Ali and Shahmeer had since their childhood had a great understanding of cars as well and in their late teens they converted their passion into a small business of buying standard basic cars and upgrading them. They would then enjoy the thrill of driving exhilarating cars before selling them from a profit. They pursued this side endeavour while both acquired their Bachelors in Business administration in the UAE. The picture below shows one of the first major projects completed by both brothers. (Left) 2018 BMW 430i with M4 body kit and exhaust, (Right) 2018 Mustang V4 with GT body kit and exhaust system.
The Emergence
Of Bling Car Rental
Approaching the end of their academic road, both brothers wanted to convert this passion for cars into a full time career and with all prior knowledge of cars and the booming tourist industry of the UAE, a car rental company seemed like a viable option. After months of market research, it was discovered that a huge vacuum existed in the current rental market for service providers who could deliver a complete experience; a beautiful car and also exemplary service. There came the idea for Bling Car Rental, the soon to be best car rental company for Mid-luxury cars in the UAE. Both partners clearly defined their roles in the company.
Social media & Customer Relations
His love of cars can be infectious and Shahmeer from the very beginning was able to transfer this passion to anyone he spoke to. Therefore this became an ideal opportunity for him to become the man in front. Shahmeer loved talking to people and being at the face of Bling Car Rental meant that he would meet people from all over the world. This required long hours and minimal sleep but the pure determination ran through the blood of both brothers and every customer who has rented and will rent in the future will be greeted by Shahmeer to make the process of renting the car for each and every customer as seamless as possible.
Operations Manager & Technical modification expert
Among one of the unique selling points for Bling Car Rentals is providing cars that have tastefully done upgrades on them. Starting from upgraded body kits to exhausts systems on the cars. The upgrades of high end cars requires an in depth knowledge of their functionality in order to ensure that the upgrades meet the highest quality and safety standards. Ali with his expertise ensures that the customers renting with Bling Car Rental have an experience that they will not be able to find elsewhere. Years of working with and acquiring hands on experience has meant that Ali is able to make sure that when the key is handed over to our client, they receive the car in the best possible condition.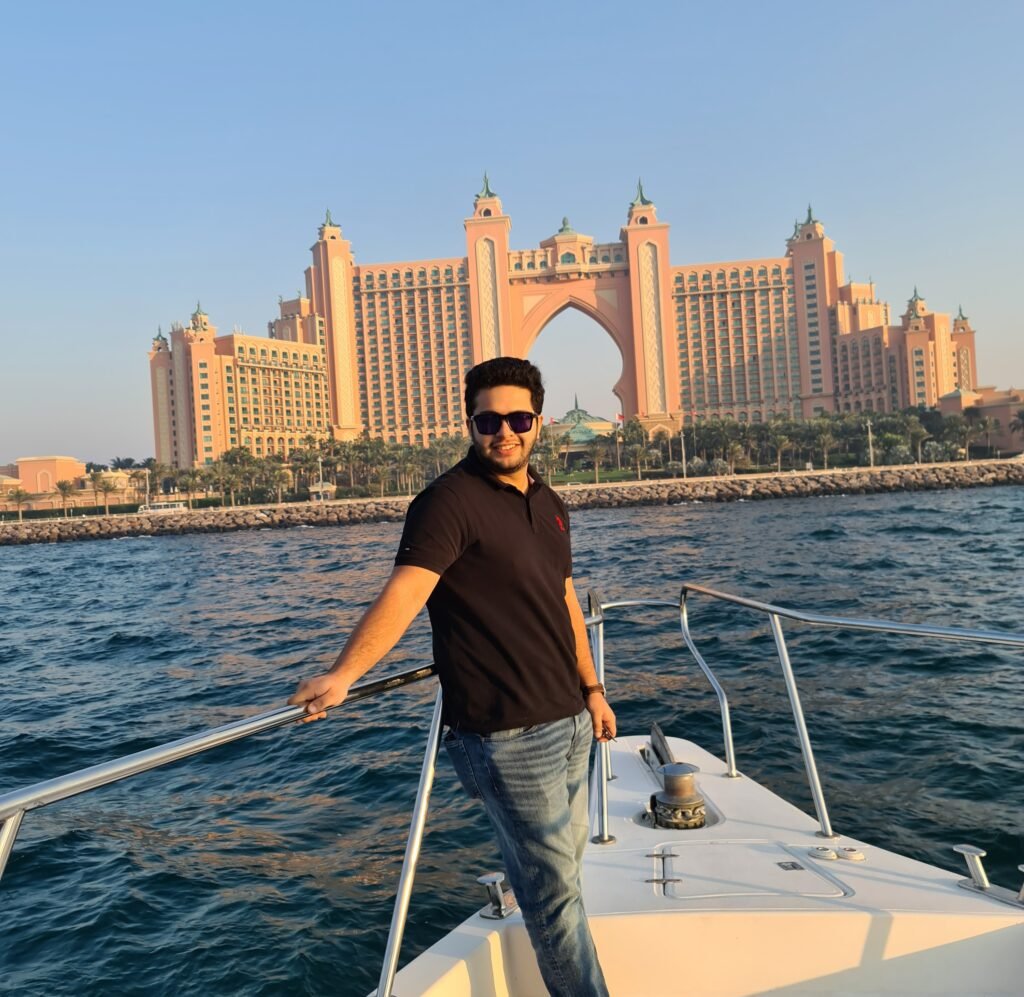 Daily Operations Supervisor
Ali ensures that the Bling Fleet is managed and the clients receive their ordered cars on time. At the time of delivery Ali ensures that the customer has a seamless experience. Ali's top notch service includes explaining all the amazing features present in Bling vehicles. The customer is guaranteed to be satisfied as he receives the key to their dream car.
Online Development Manager
In a highly competitive market; Ashfaq ensures that Bling Car Rental has the highest visibility of their vehicles online. Ashfaq ensures that Bling Car Rental forms associations with the top service providers in the UAE and is responsible for the seamlessness of booking a car for any client no matter where they might be in the world.
The pleasure of renting one of Bling Car Rentals beautiful cars would be incomplete without the effort of our head detailer Imtiaz. Imtiaz makes sure that the client receives the car in spotless condition and keeping in line with COVID-19 protocols sanitizes all vehicles before they go out to another customer.
At Bling Car Rental our #1 priority is our customer and a smooth experience renting in UAE. Here at Bling Car Rental we strongly believe in transparency for all our clients throughout the rental process. In order to ensure the highest level of service the customer will come into direct contact with our representatives that hold a high level of knowledge of the vehicles being offered to the customer to make sure the customer knows exactly what they are getting. Further down the rental process the customer receives the car at their doorstep and with a simple documentation process receive the keys to their dream car.
Highest quality of vehicles offered at the most competitive prices all over UAE. We promise the best quality cars that are sure to make your rental process a seamless and memorable one! Our customer representatives are available 24/7 to assist not only before renting, but during and after the rental process as well. Bling Car Rental is among with one of the highly rated companies for luxury Car Rental in UAE and is sure to provide you with an unforgettable experience.